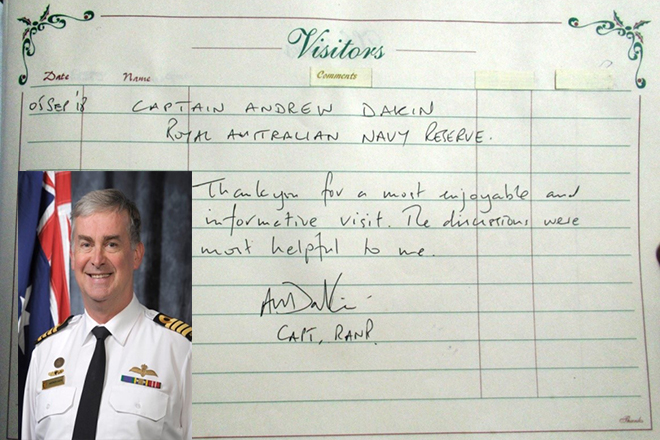 The Australian Navy Captain Andrew Dakin who is the subject expert in his subject of making syllabuses for the Military Courses, visited the Institute of Peace Support Operations Sri Lanka on 05 September 2018 with the guidance of Commander of the Army.

The purpose of his visit was to accumulate and share the thoughts and views with Commandant IPSOTSL and other senior officers, in order to develop and restructure the syllabus of National Defence College Sri Lanka.

Captain Andrew Dakin highly admired the contribution given by IPSOTSL in order to achieving his tas......